Notify Others:




QuizUp was one among the popular apps on Apple's App Store for the year 2013, it earned some quick identity as the app was released on the App Store in November 2013. And now they're ready to rule Google's Play Store with their brain teasers. Are you ready to take up their challenge by solving all their puzzles?
QuizUp is the largest free trivia game categorized under brain & puzzles, with over 200,000 questions in over 400 topics, ranging from your favorite TV shows and books to sports and music. You can also connect with your friends and other players to have head-to-head battles on QuizUp. QuizUp mentioned that the new topics were added every week to keep us more entertained.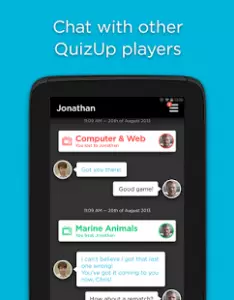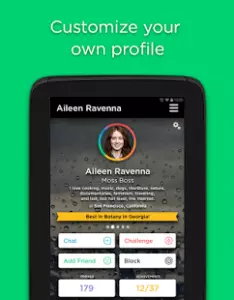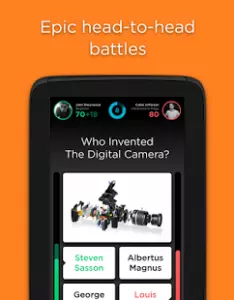 You can create your own profile, customize it, chat with other player and a lot more features available to keep us engaged with the app always. Sure, it would help us to learn more on particular topic, so it's better to choose a new topic we would like to learn at that time. Let's meet at the QuizUp battle field. You can ping me at any time if you would like to compete with me on QuizUp.
Here's the link to download QuizUp from Play Store.
Here's the link to download QuizUp from App Store on iTunes.
If you would like to add something to this notification, please share it with us in the comment section.
Notify Others:




The following two tabs change content below.

Yogeshwaran Selvaraju, Mechanical Engineer, Online Web Publisher. Completed Mechanical Engineering in a diverse way and finally ended up founding Tech2notify. He passes the time by Googling, Facebooking and movie buff.

Latest posts by Yogeshwaran Selvaraju (see all)