There are few games which makes our childhood memorable forever, whenever we play those games sure it would got some backdrop to remember and got something to share with our game mate. There is a long list to be drafted out as our childhood games, Grand Theft Auto: San Andreas is one among in the list. Recent days we are using only smartphone to play games, so we don't depend on our PC to play those games. But Grand Theft Auto: San Andreas is not available for Android, iOS, Windows phones to play. Now, there are few initiatives made to get those games on our smartphones.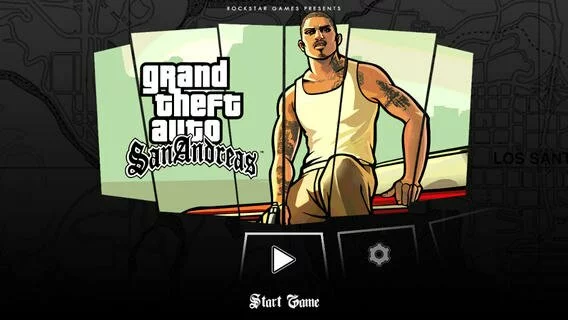 Grand Theft Auto: San Andreas arrives on iOS based devices, priced $6.99 and soon will be available for Android, Windows and kindle devices shortly. The mobile version of Grand Theft Auto: San Andreas was developed by War Drum Studios.
Regarding the features it got remastered, better resolution including lighting enhancements, an enriched color palette and improved character models. Also got some dynamic detailed shadows and realtime environmental reflection on iPhone 5 series and iPad 4th Gen. Cloud save support too enabled to play across all our iOS devices.
Grand Theft Auto: San Andreas currently supports on iOS based devices, it wont support on iPhone 4 and older versions, supports all iPad versions.
Here's the link to download GTA: San Andreas from iTunes.
The following two tabs change content below.

Yogeshwaran Selvaraju, Mechanical Engineer, Online Web Publisher. Completed Mechanical Engineering in a diverse way and finally ended up founding Tech2notify. He passes the time by Googling, Facebooking and movie buff.

Latest posts by Yogeshwaran Selvaraju (see all)