All android phone users will sure look for an alternative way to make their phone to look unique from others of same brand and model. So we may change panel, add covers for our phone to get a new look. Outlook will be changed, but what about built-in features. We will be locking and unlocking phone many times than calling or texting. So lets get start from lock screen by getting a new sparky lock screen for our android phones.
Sparky lock screen lite is an android app which will completely changeover the view of your android phone's lock screen with attractive themes which will never let down in getting you an attractive lock screen. Its just adds attractive themes to our phone's lock screen and its not related to any security lock like pattern, pin, etc. So you can't assign any security lock to the app and to get the home menu just move the lock screen up.
Just click sparky lock screen app icon after installation and slide through right side to take a look at the themes and choose the theme of your own choice and activate it. You will be getting two free theme in the  free version, and all others are paid themes. Each theme had different view and features you can make use of.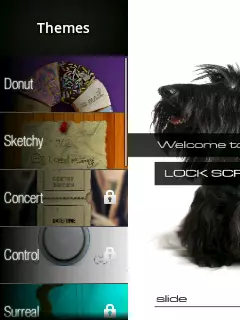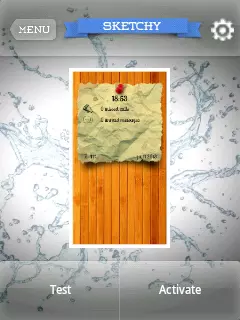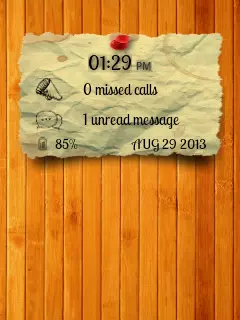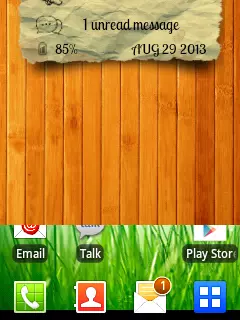 Features as given in developer's page:
State of the art themes: design, creativity and usability.
Easy and fast: one touch setup.
No extra download needed.
Optimized performance.
Lets get started and just give a try with the free version and if you like its features upgrade to paid to get more attractive themes and features.
Here are the link to download Sparky Lock Screen,
Free Version:
Download Sparky Lock Screen From Play Store.
Paid Version:
Download Sparky Lock Screen From Play Store.
Here is a Youtube video about the app and its features,
The following two tabs change content below.

Yogeshwaran Selvaraju, Mechanical Engineer, Online Web Publisher. Completed Mechanical Engineering in a diverse way and finally ended up founding Tech2notify. He passes the time by Googling, Facebooking and movie buff.

Latest posts by Yogeshwaran Selvaraju (see all)