Google raises each day with new inclusions to improve its service in a better way to all. Recently, Google Product Manager Travis Green wrote in a blog post which features about new product which allows the user to send money to another person using gmail.
In order to send money via Gmail, you should integrate your gmail account with Google Wallet to send money quickly and securely using gmail. It can be avail even without gmail address if the receiver doesn't has and its is totally free to send only requirement is to integrate gmail with google wallet.
To send money via Gmail, click the $ icon to attach money to your message, enter the amount you wish to send, and press send.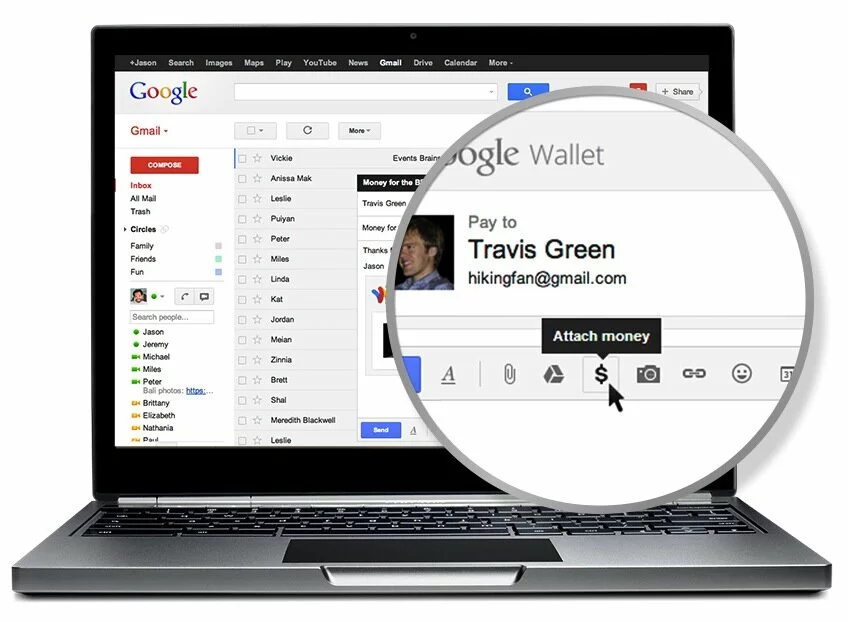 Google's video which explains about sending money via Gmail
Learn More About in Google Wallet
The following two tabs change content below.

Yogeshwaran Selvaraju, Mechanical Engineer, Online Web Publisher. Had completed Mechanical Engineering in a diverse way and finally ended up founding Tech2notify. He passes the time by Googling, Facebooking and movie buff.

Latest posts by Yogeshwaran Selvaraju (see all)